The best place to
learn Tai Chi online.
Traditional methods, modern teaching.
Everything you need to master Tai Chi
Learn at your own pace – anywhere, anytime
Simple, easy to follow tuition
View our courses
Watch our first lesson right now! It's suitable for everyone from complete beginners to experienced students looking for a regular workout. We also have a variety of other free content on our site and on YouTube.
More free videos
Access anywhere

Wherever you are, you can access hours of high quality content.
Who is it for?
Tai Chi is for everyone – any age, gender, or walk of life. People take up Tai Chi for all kinds of reasons: breathing and relaxation, martial arts, as an exercise routine, to improve performance in other sports like golf or cycling, or simply to improve health and well-being.
A complete curriculum to accompany and guide your Tai Chi journey.
Amazing Value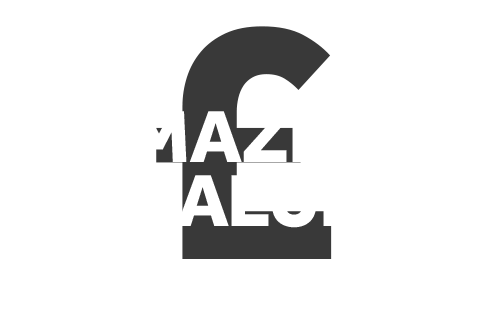 Less than the price of a weekend seminar.
Forever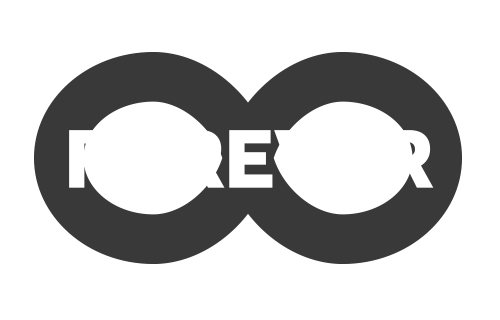 Lifetime access to all your content.
16 Hours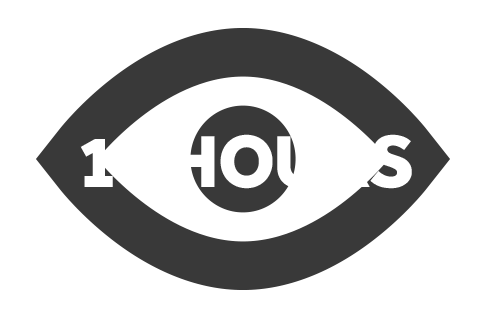 Over 16 hours of HD video tuition.
Modular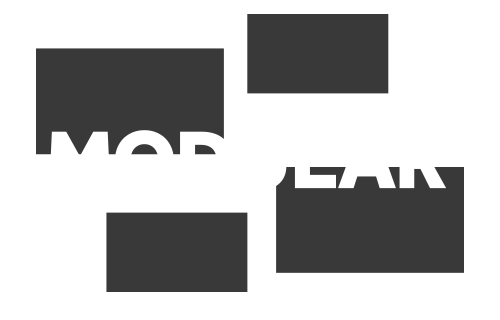 Learn at your own pace, in your own way.
Aamir Rafi is a 6th Duan Wei Tai Chi, Qigong and Kung Fu teacher. He has taught and demonstrated Tai Chi all over the world, winning multiple international competitions.
Aamir started Tai Chi School at the request of many of his students, to go into the sort of depth that is impossible to cover in classes.
About Aamir