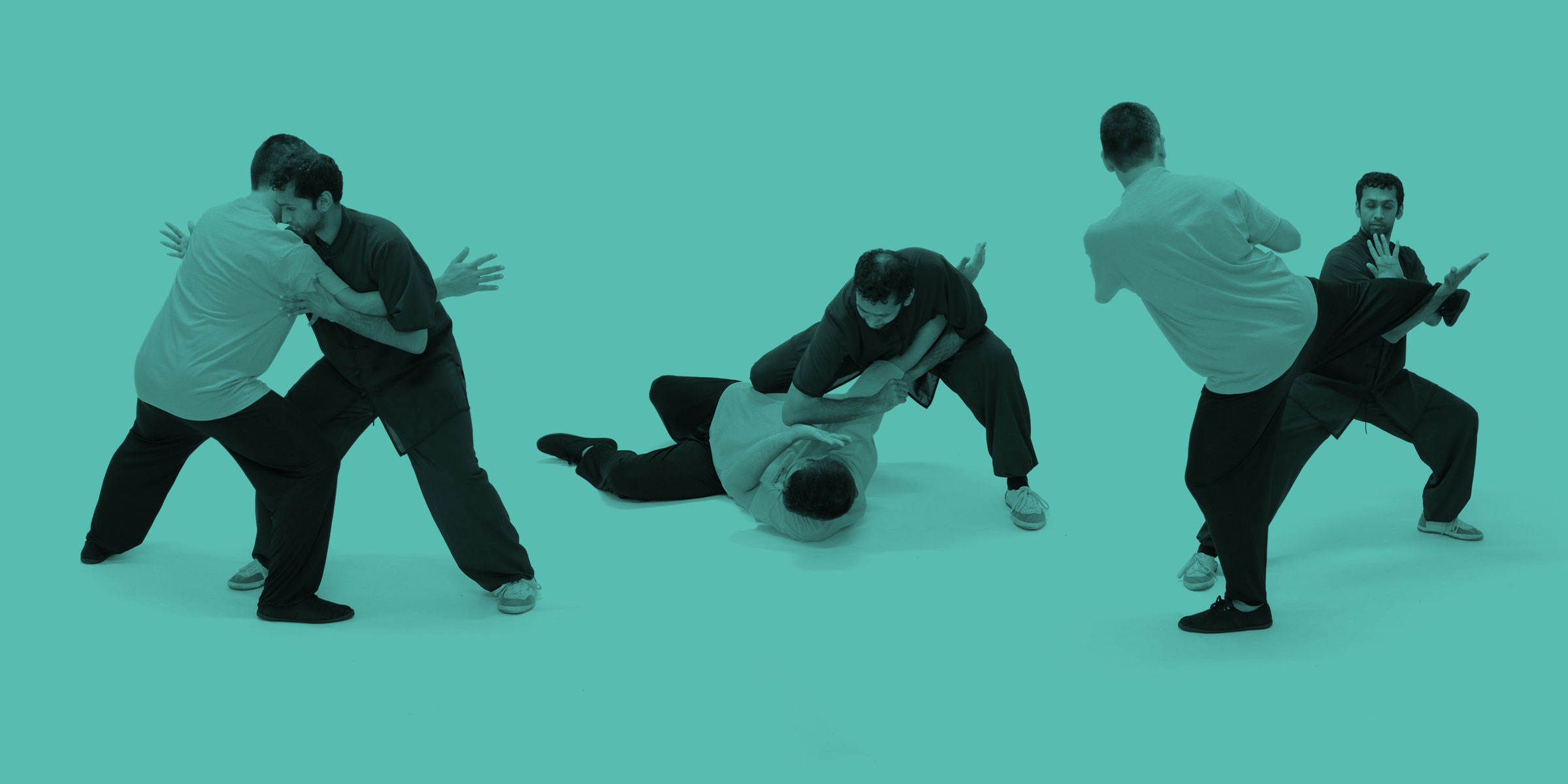 Tai Chi Kung Fu is a versatile martial art that consists of punches, kicks, locks and throws.
All the applications are based on Tai Chi principles and forms learnt in the other units.
This unit shows how Tai Chi can be used as a response to a range of attacks, and builds on our Martial Applications unit in the Foundation course.