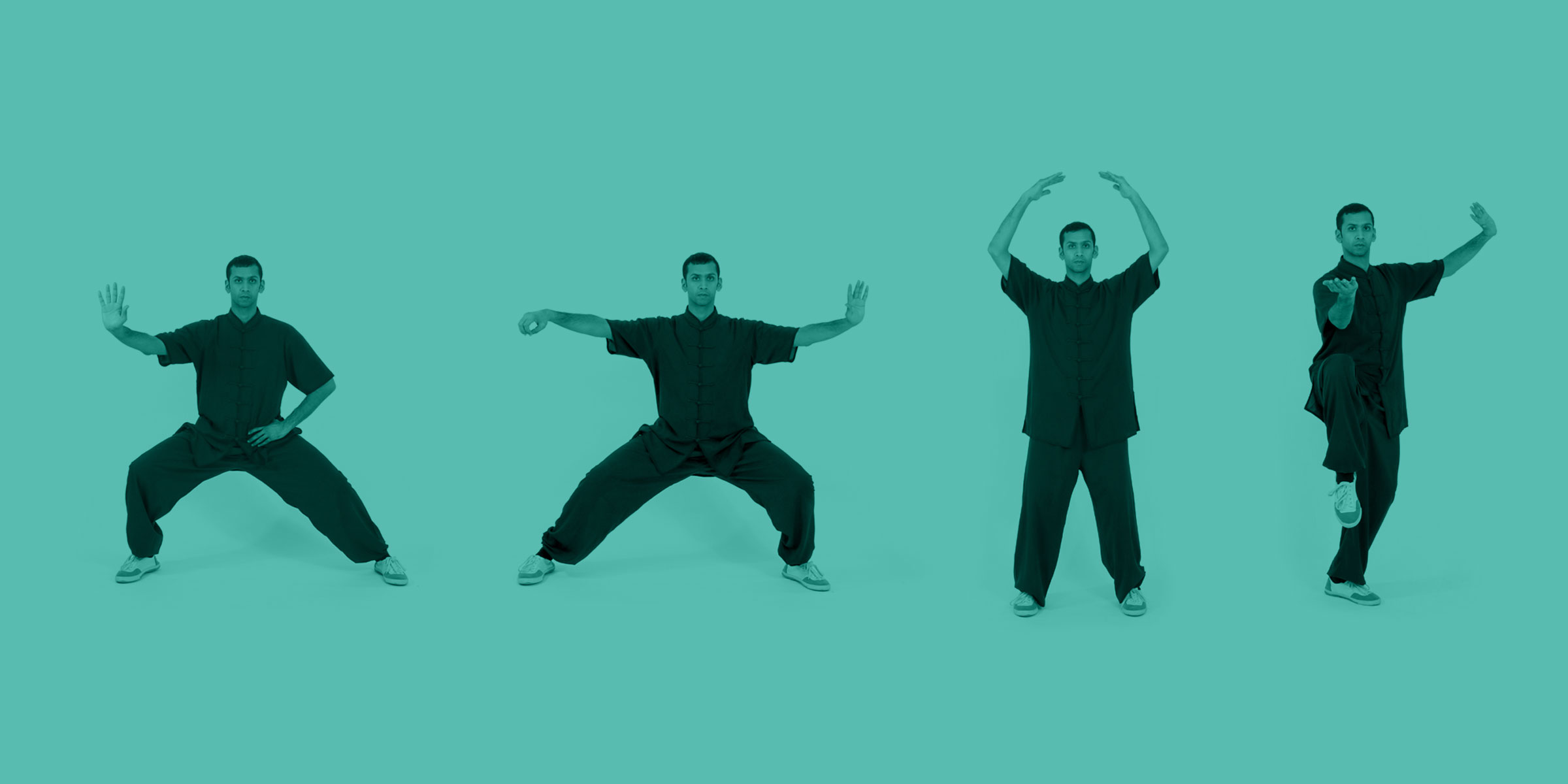 The perfect place to begin learning Tai Chi. Suitable for everyone, from complete beginners to experienced students.
Contains a taster of all the content in the Foundation Course. Start here if you don't know where to begin!
The lessons will cover Warm Ups, Silk Reeling, Stepping, Qigong and Chen Tai Chi Eight Form instruction. Each lesson works through, reviews and progresses on Tai Chi foundation exercises.